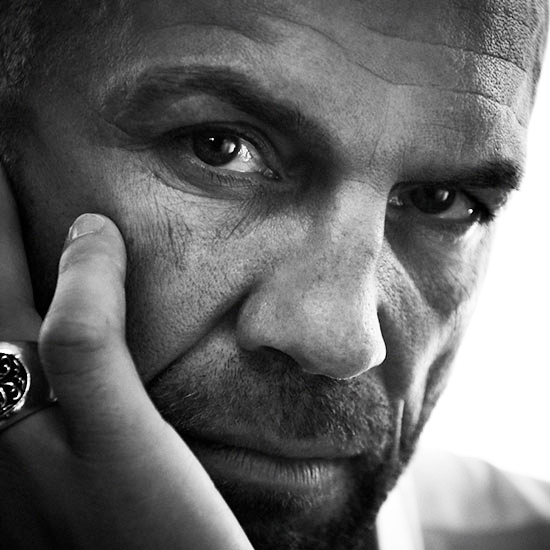 Randy Couture
Randy has built his reputation as one of the greatest and most decorated MMA fighters in the world. Six separate UFC title reigns, spanning two weight classes and is also the 4th fighter to be inducted into the UFC Hall of Fame.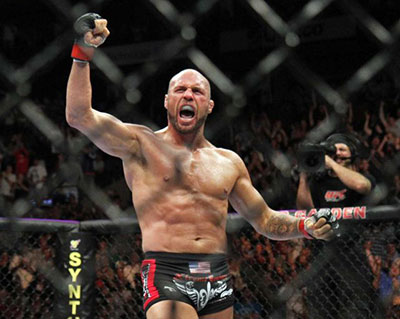 Couture has his own chain of gyms, Xtreme Couture MMA, and a clothing line, Xtreme Couture Clothing. He also founded and runs the Xtreme Couture GI Foundation, which raises awareness and financially supports wounded veterans.
Randy is an accredited Actor and TV personality starring in numerous films most notably the hit action film series The Expendables.
BOOKINGS & APPEARANCES

TALENT AGENCY

MANAGEMENT
Samuel R. Spira
(424) 235-0706 (office)
(323) 451-8531 (fax)
srs@xcmgmt.com
Becoming the Natural
Randy Couture
A high school wrestling state champion, U.S. Army soldier, three-time NCAA All-American, international Greco-Roman competitor and six-time UFC World Champion and Hall of Famer, Randy Couture is a true icon in the sport of Mixed Martial Arts and the (UFC). In addition to his stellar standing in combat sports, Randy is also a successful businessman, actor and best-selling author.
Path to MMA Greatness
Randy wrestled at the World Championships in Greco-Roman in 1991, 1993, 1995 and 1997 and became a three-time Olympic team alternate (1988, 1992 and 1996), a semifinalist at the 2000 Olympic Trials, a three-time NCAA Division I All-American and a two-time NCAA Division I runner-up (1991 and 1992) at Oklahoma State University.
By December of 1997, at the age of 33, Randy made his debut into the world of professional fighting claiming victory in the Heavyweight division of his first appearance in the UFC and soon earning the moniker of "Randy 'The Natural' Couture." Randy has fought in 16 title fights and has six UFC title reigns in the Lightweight and Heavyweight divisions. He also became the 4th pro fighter to be inducted into the UFC Hall of Fame.
Post Fight Career
Acting
Randy's growing career in acting includes the hit films "The Expendables" and "The Expendables 2," opposite Sylvester Stallone and Bruce Willis, and he re-prised his role as Toll Road in "The Expendables 3."
Randy also played a recurring character on CBS', "The Unit," in a role written specifically for him. More recently, Randy has appeared in Spike's "Lip Sync Battle", HBO's "Ballers", "Whose Line is it Anyway", "Dancing with the Stars", "Impractical Jokers", and multiple episodes of "Hawaii Five O". See full IMDb credits.
Giving Back
Randy served 6 years in the U.S. Army (1982-1988) attaining the rank of Sergeant in the 101st Airborne. In 2009 he started his foundation, the Xtreme Couture GI Foundation. The GI Foundation is dedicated to helping injured veterans of America's Armed Forces.
Couture has also teamed with Jay Glazer of Fox Sports and Green Beret and NFL player Nate Boyer to create Merging Vets and Players (MVP), which is a program designed to address challenges that many combat veterans and professional athletes face when transitioning their service/professional life toward a new mission in civilian life.
Check Availability or Speak with my Assistant
Ballers
2018 - 2019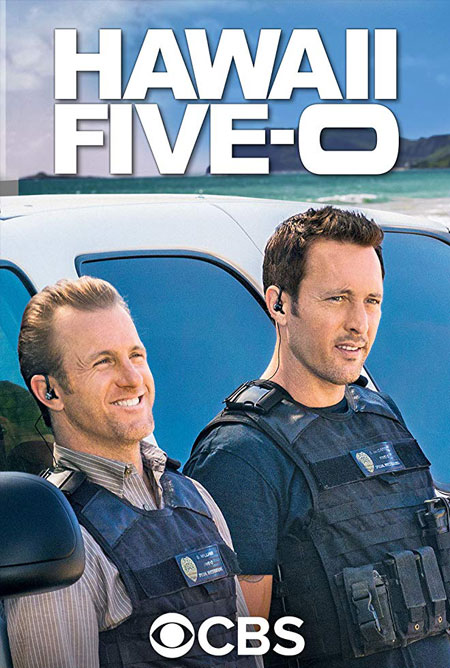 Hawaii Five-O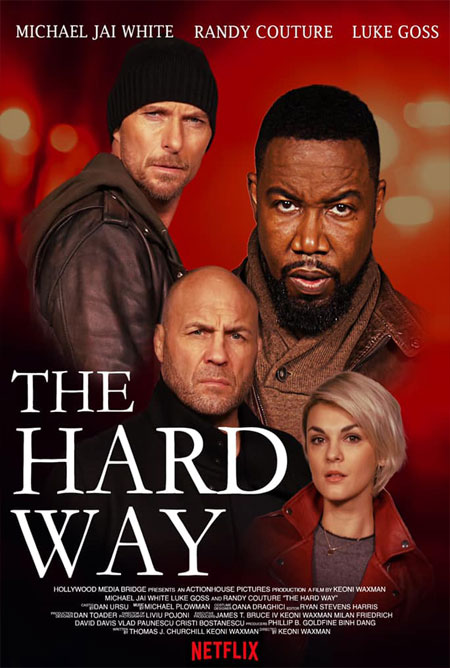 The Hard Way
2019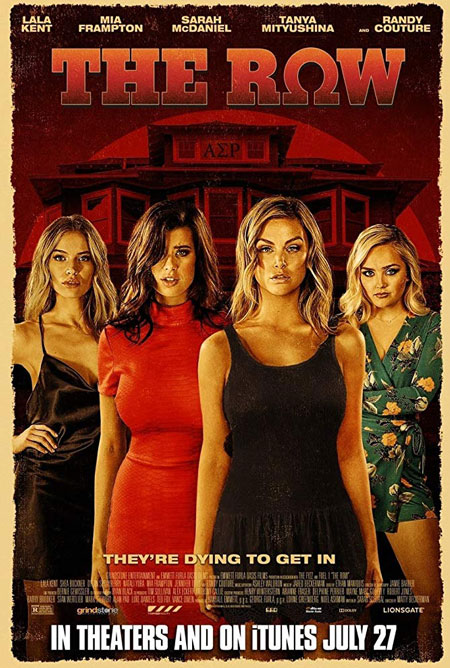 The Row
2018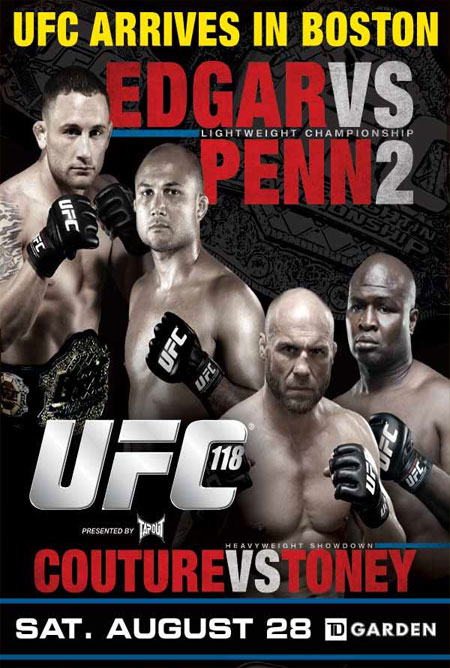 UFC 118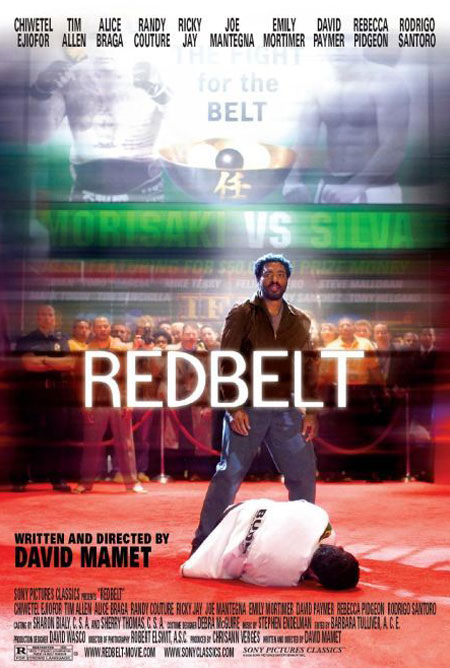 Redbelt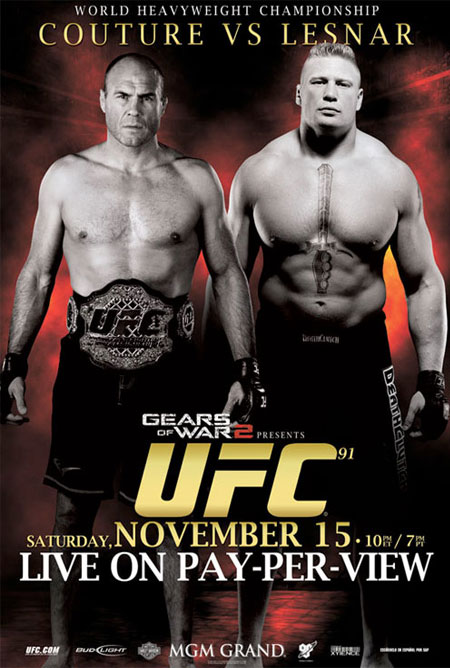 UFC 91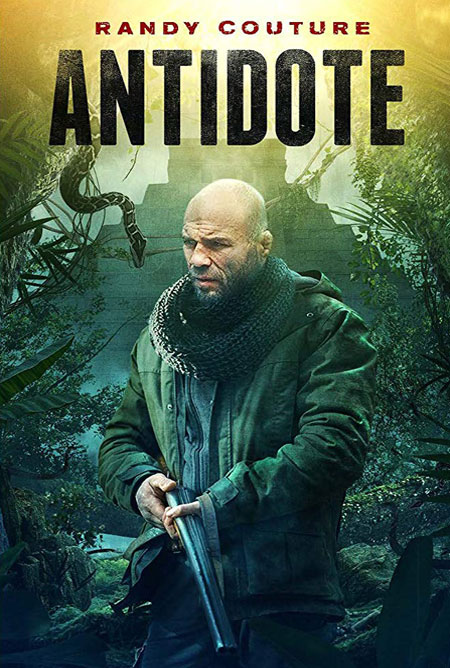 Antidote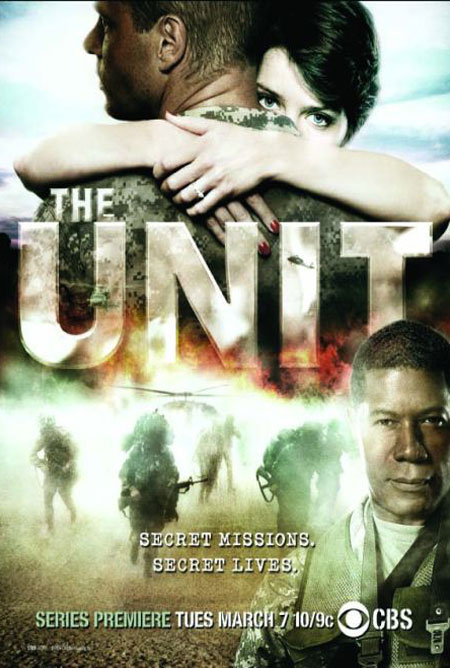 The Unit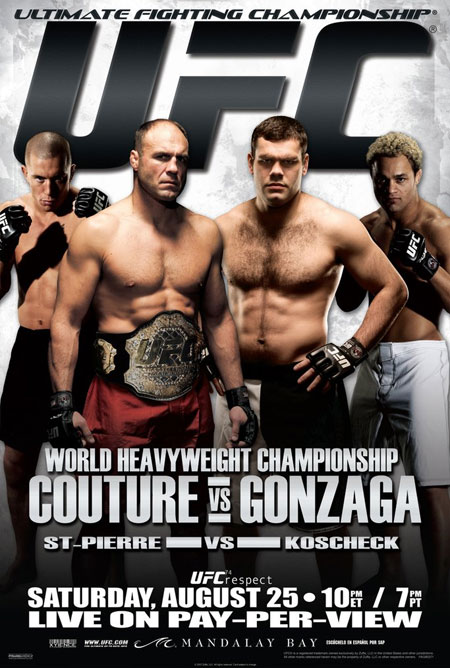 UFC 74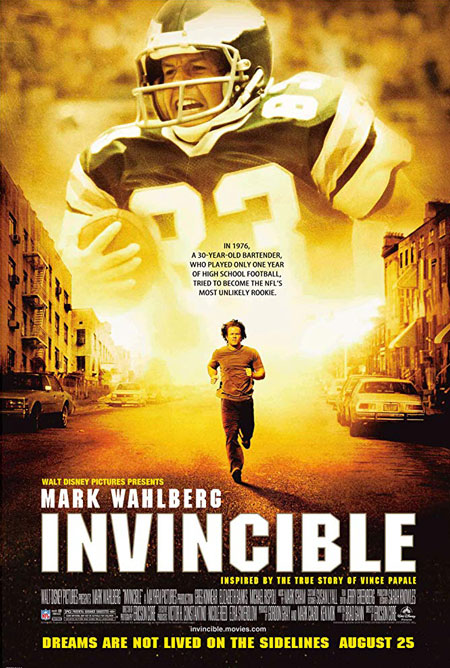 Invincible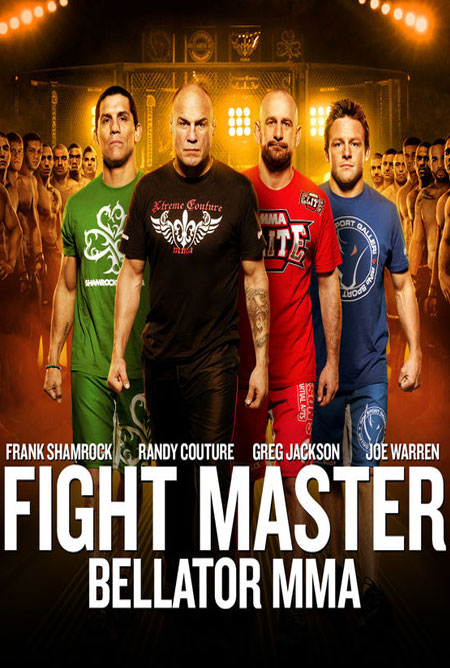 Fight Master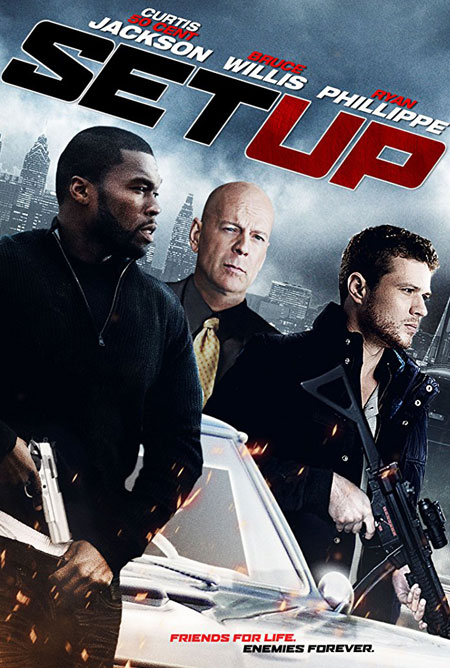 Setup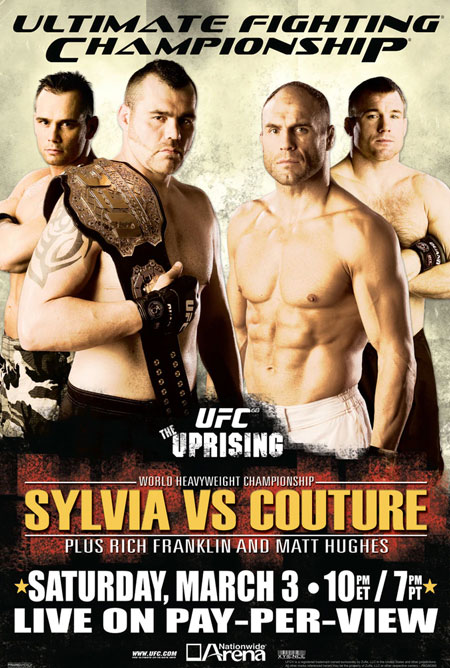 UFC 68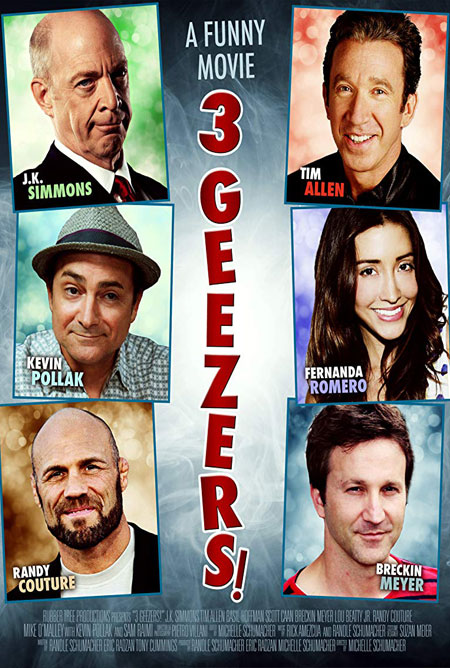 Geezers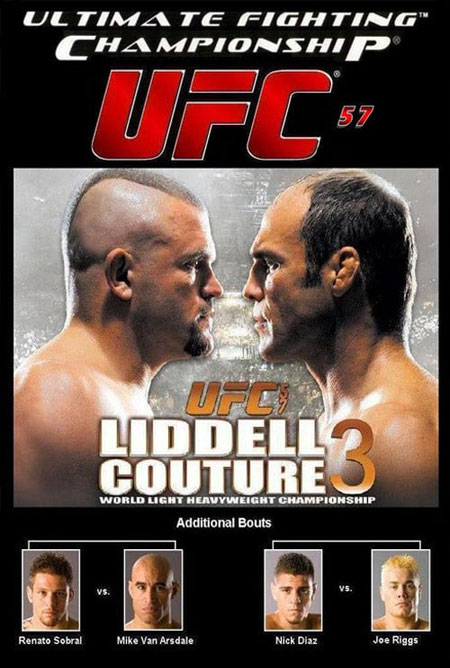 UFC 57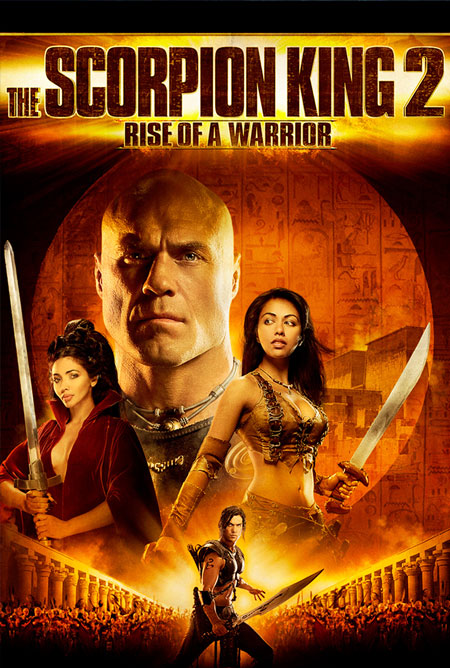 Scorpion King 2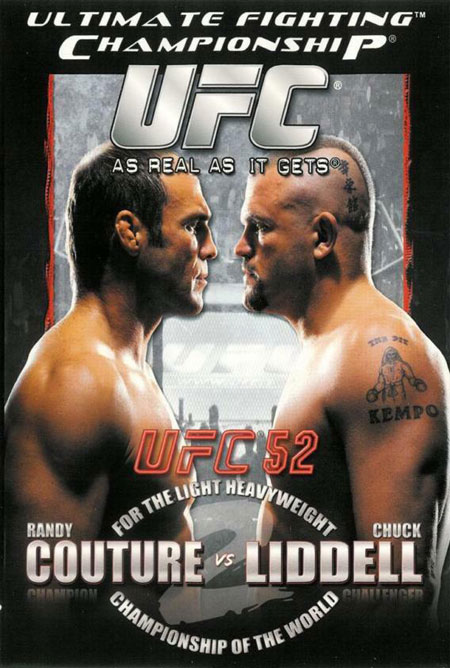 UFC 52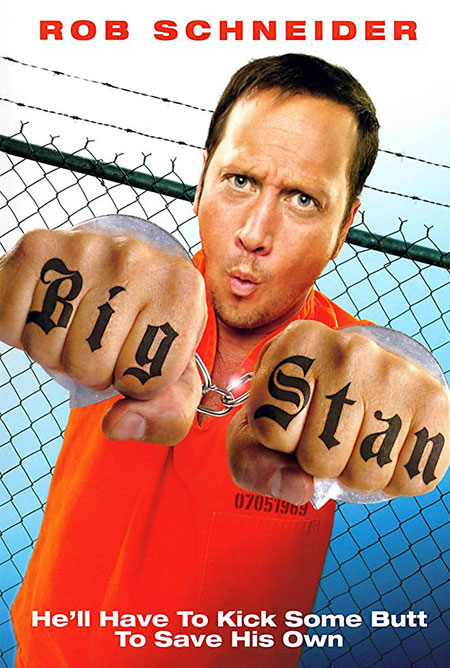 Big Stan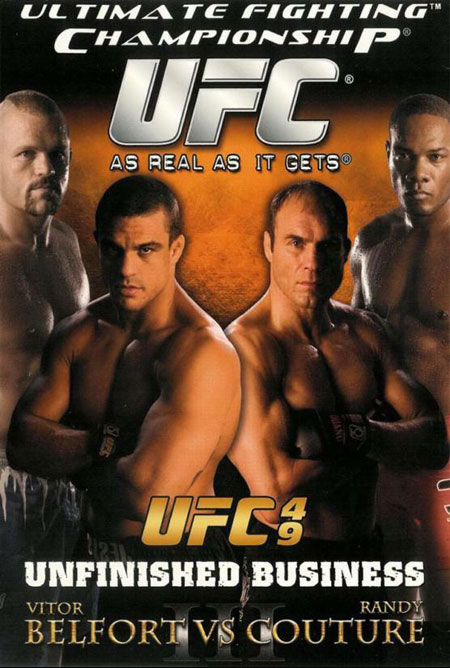 UFC 49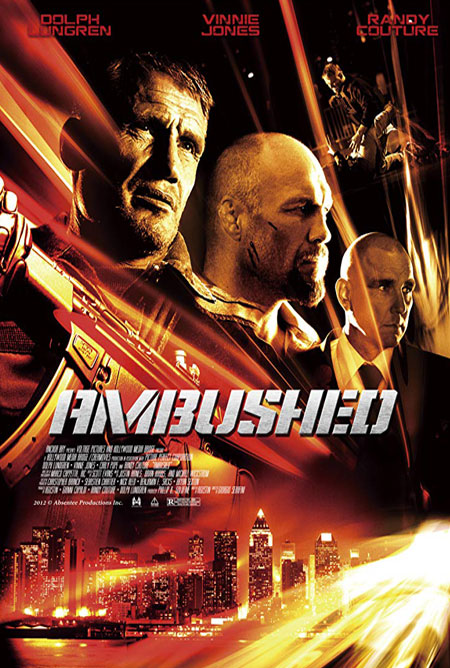 Ambushed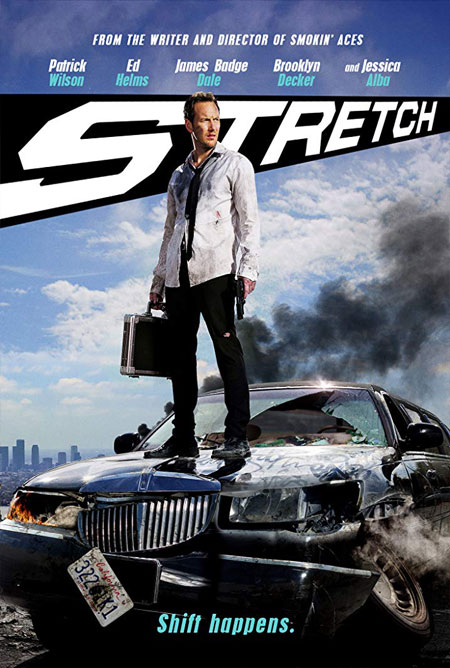 Stretch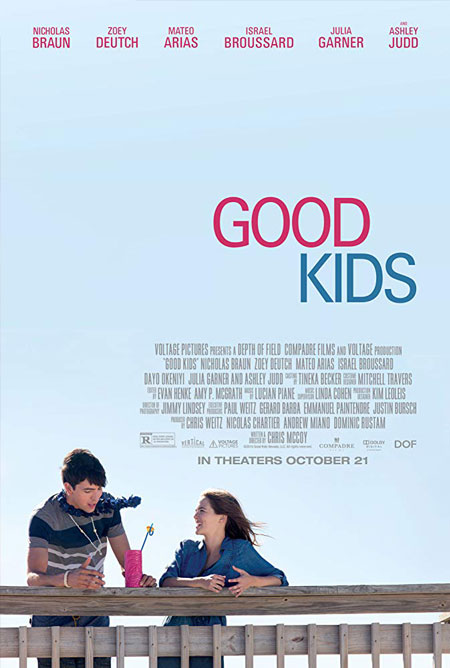 Good Kids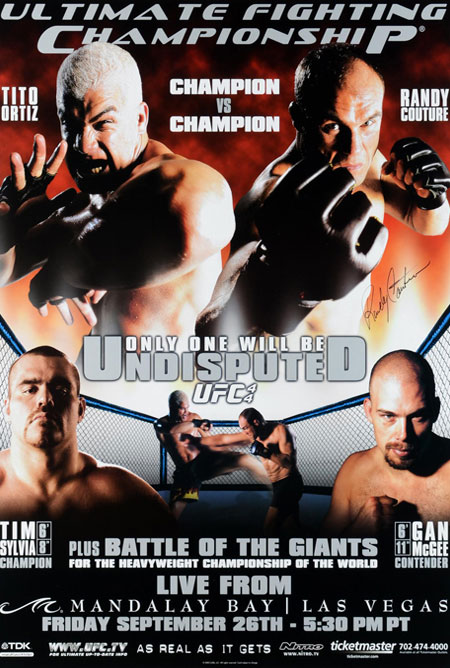 UFC 44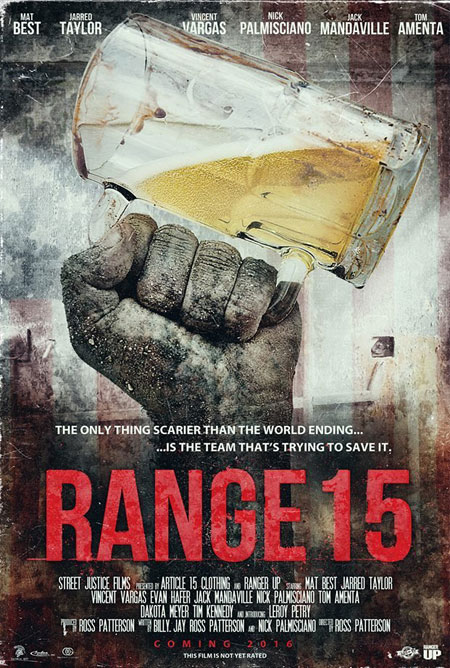 Range 15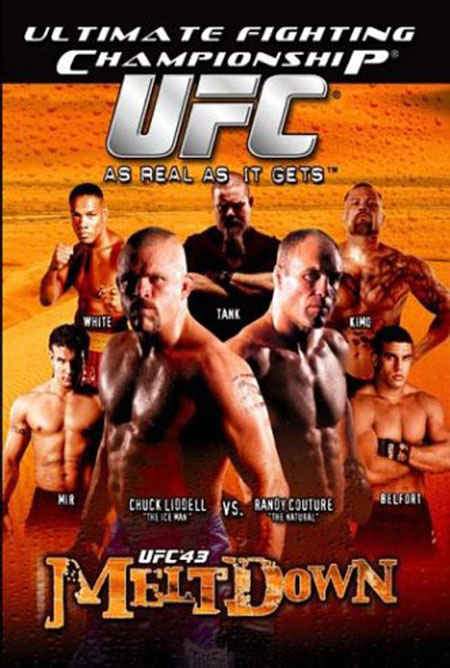 UFC 43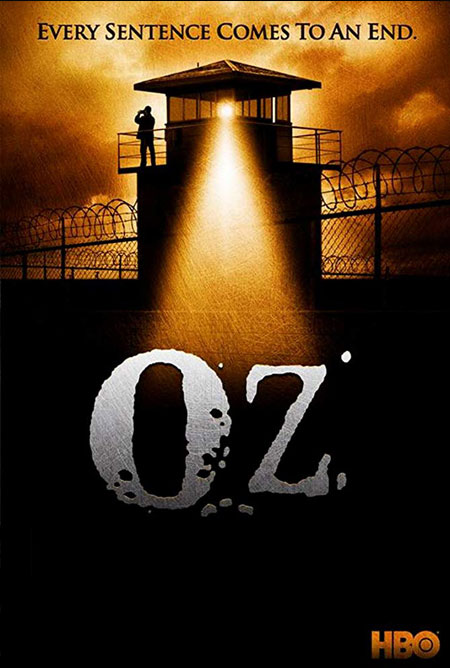 Oz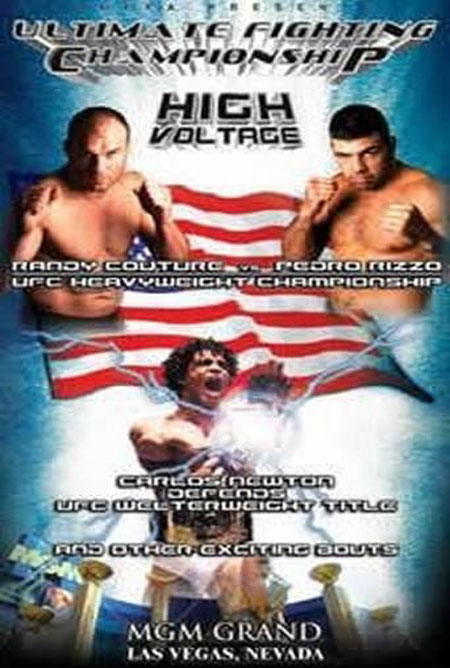 UFC 34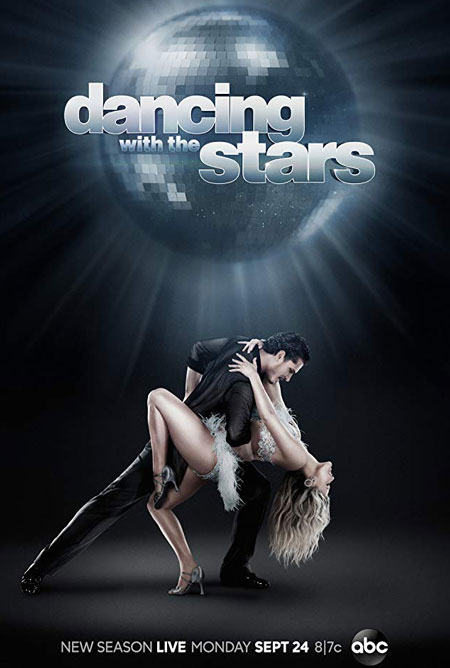 Dance Competition TV Series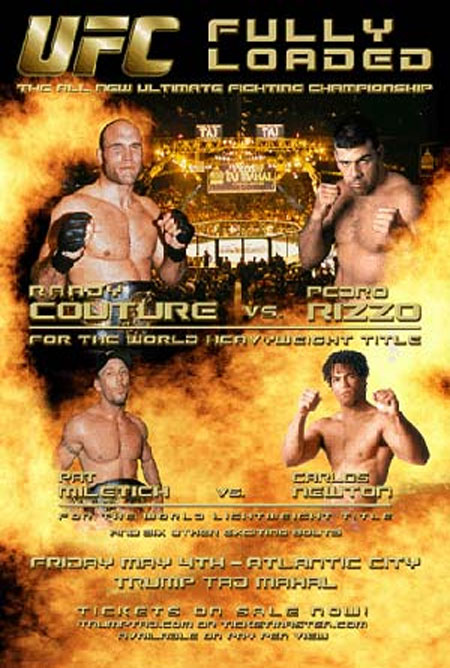 UFC 31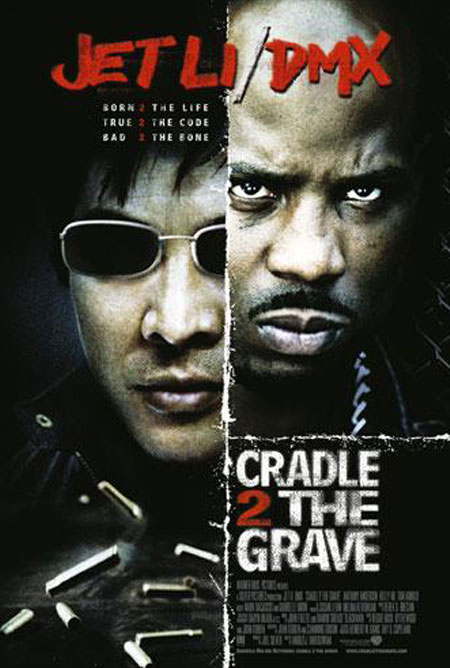 Cradle to The Grave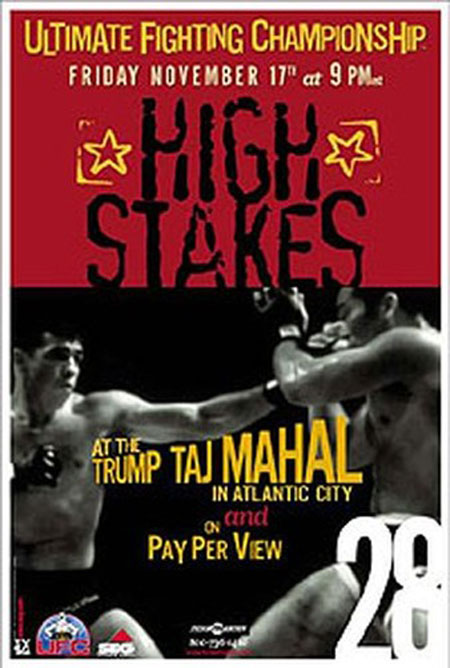 UFC 28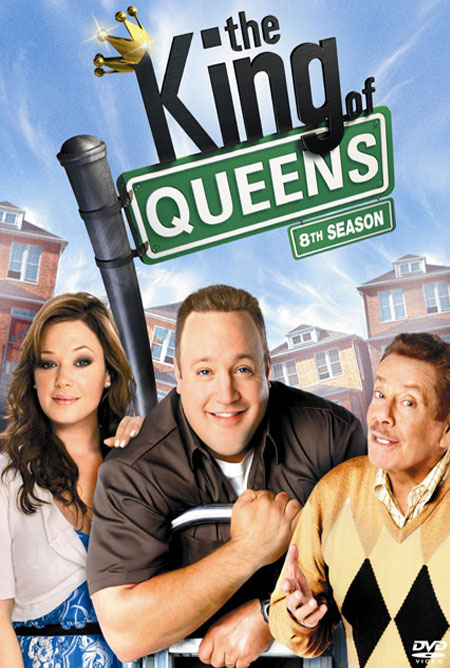 King of Queens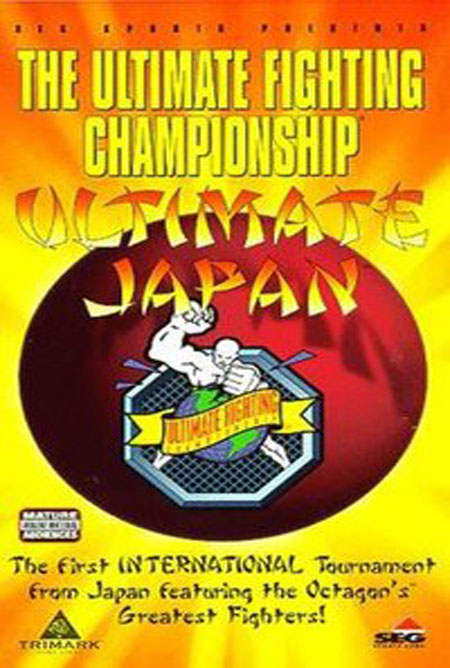 UFC Japan 1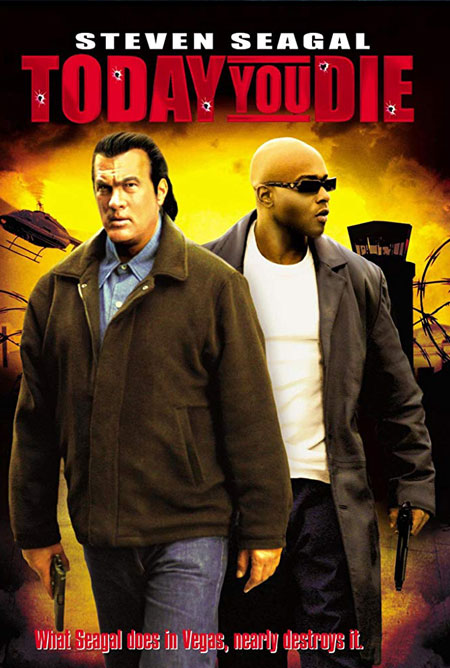 Today You Die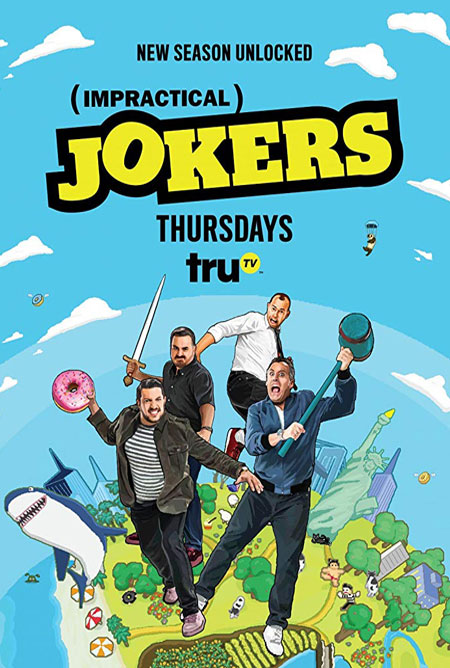 Impractical Jokers
Lip Sync Battle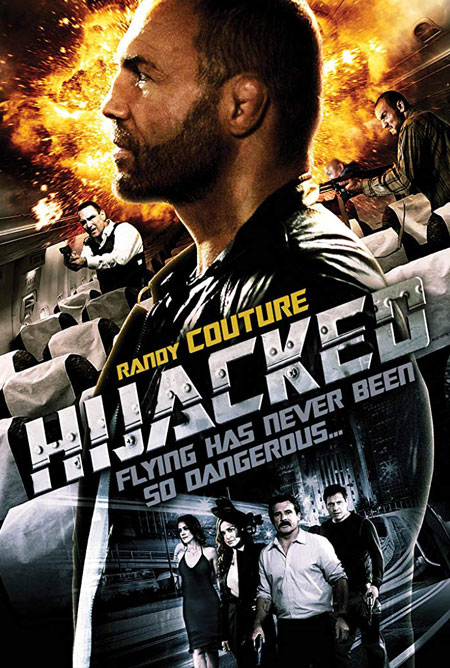 Hijacked